Dear all Site Visitors to Sacred Window,
We are currently doing a major renovation of our sites, including name changes, new descriptions, and much easier navigation pathways.
Please click here for our "normal" home page and welcome!
If you enter this site right now, you may find it somewhat confusing. So…we recommend that you come back a bit later. However,  if you really want to enter we welcome you. Just be aware that: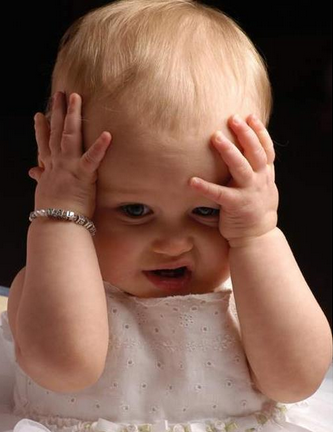 the groupings and names of classes are changing, and are not complete
and the navigation through the system is in flux
If you can't find your way, and really want to:
Please send us a message with exclamation marks (!!!)  in the subject line to

ayurdoula@gmail.com

and we'll try to send you a direct link to the information you are seeking.
Thank you for your kind blessings while we get this done this week and next.
with love,
Ysha and Suzanne